Cleaning Services
All Type Taxes Inc. offers Cleaning Services at $24.95 per room or $65 for 3 rooms.
What can you expect to be cleaned when you book us for cleaning services?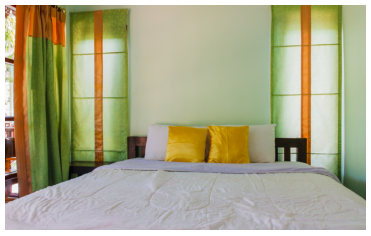 We'll tidy up your Bedroom, Living Area & Common Rooms or Lounges:
Cleaning floors (sweeping and mopping)
Dusting surfaces
Taking out the trash
Wiping down mirrors and glass items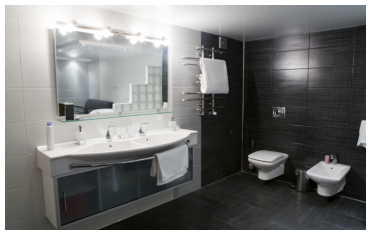 We get your Bathrooms spick and span!
Cleaning floors / Mopping
Dusting surfaces
Taking out the trash
Washing and sanitizing toilet, shower area, bath tub, and sinks
Wiping mirrors and glass items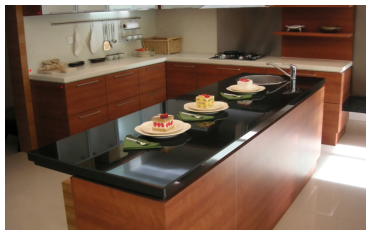 We de-clutter your Kitchen and clear away the dishes
Cleaning floors (sweeping and mopping)
Dusting surfaces
Emptying the sink and putting dishes in the dishwasher
Taking out the trash
Wiping surfaces of the stove, oven and refrigerator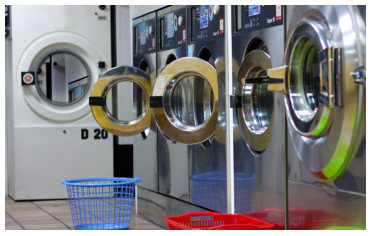 Other Areas in your Home
All Type Taxes Inc. can also provide deep clean services upon request. We charge an affordable amount for an additional hour and a half of cleaning and organizing:
Cabinets
Refrigerator
Laundry / Closet
Inside Oven
We do not provide cleaning services involving:
Exterior Window Cleaning
Hardened Stain Removal
Infestation and Molds
Pest Control / Pest Extermination